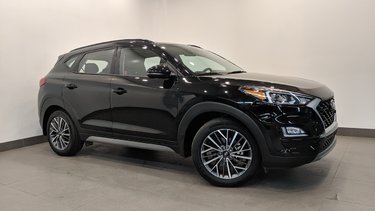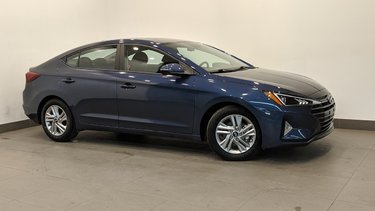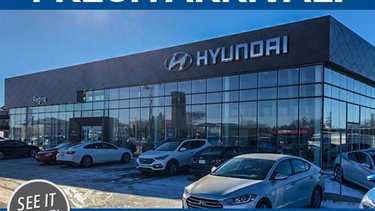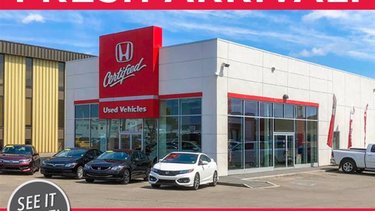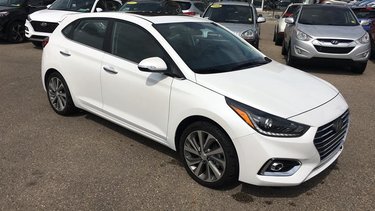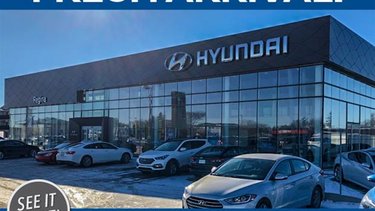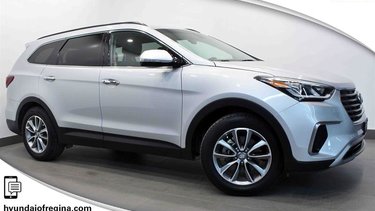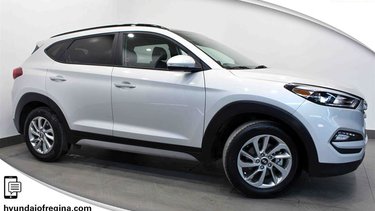 * Price shown excludes government taxes and licensing/registration fees. Mileage listings are estimates and may not accurately reflect current odometer reading. While every reasonable effort is made to ensure the accuracy of this information, we are not responsible for any errors or omissions contained on these pages. Prices, payments and rates are subject to change without notice, please verify all information and pricing with a sales representative or ask online.
If you're looking for a quality pre-owned vehicle in Saskatchewan, Hyundai of Regina should be on your list of dealerships to visit. Not only do we stock high-quality vehicles that have been inspected and certified, but we also offer a welcoming environment where buying your next vehicle is quick, easy, and enjoyable. We work hard to provide one of the best dealership experiences in Regina and, dare we say, all of Canada. We strive for excellence every day, whether that's through our quality pre-owned vehicles or our exceptional customer service. We believe that to stand out among nearby dealerships, we have to make a positive impression the moment you walk in. We also have to offer the tools to simplify your purchasing experience. You can discover our entire inventory of high-quality pre-owned vehicles online and even apply for financing directly through our website.
We offer competitive pricing and flexible financing plans regardless of your credit. Speaking of credit, we can also help you with second chance credit solutions. Everything is in place to ensure your complete satisfaction at Hyundai of Regina. We also offer certified pre-owned Hyundai vehicles at amazing prices.
Visit us today to discover our complete inventory of quality used Hyundai vehicles, such as pre-owned Hyundai Elantra models, Hyundai Kona models, Hyundai King models, and models from other top brands. At Hyundai of Regina, we will help you find the used Hyundai vehicle that you've been looking for without putting undue pressure on you or making you feel like you're just a number. In other words, we would never sell a vehicle to you that we wouldn't sell to a member of our own family.
High-Quality Pre-Owned Vehicles Certified by Hyundai
Hyundai takes great care in ensuring the quality and dependability of the vehicles that are certified. Before a vehicle can be certified, it must first pass a comprehensive 120-point inspection to detect any problems. This gives our certified technicians the opportunity to repair any potential faults before the vehicle is put on sale. Next, the vehicle is protected by a warranty extension that covers you for one year or 20,000 km once the original warranty is no longer in effect. Other advantages include roadside assistance and affordable financing plans with interest rates as low as 0.99%.
Browse our inventory online today or simply give us a call to book an appointment with a member of our team.