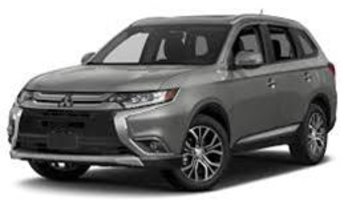 2018 Mitsubishi
Outlander SE AWC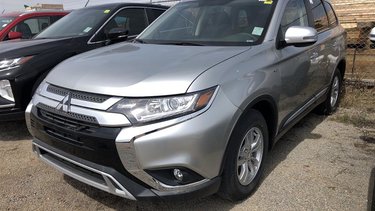 2019 Mitsubishi
Outlander SE AWC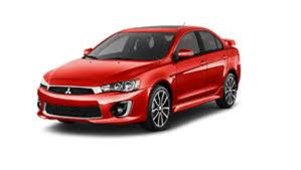 2017 Mitsubishi
Lancer SE Anniversary Edition CVT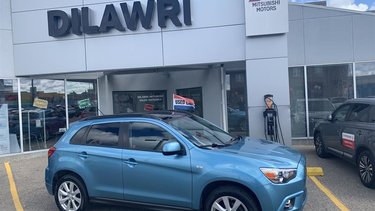 2012 Mitsubishi
RVR GT 4WD CVT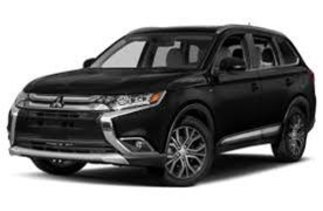 2018 Mitsubishi
Outlander SE AWC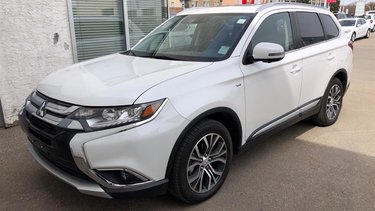 2018 Mitsubishi
Outlander GT S-AWC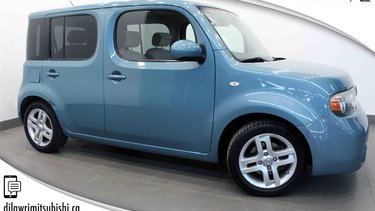 2009 Nissan
Cube 1.8 S CVT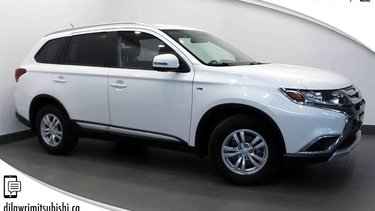 2016 Mitsubishi
Outlander SE AWC

* Price shown excludes government taxes and licensing/registration fees. Mileage listings are estimates and may not accurately reflect current odometer reading. While every reasonable effort is made to ensure the accuracy of this information, we are not responsible for any errors or omissions contained on these pages. Prices, payments and rates are subject to change without notice, please verify all information and pricing with a sales representative or ask online.
Buying a pre-owned vehicle requires time and patience to ensure you're getting the best one for your needs. It's not a decision you want to rush or take lightly. Indeed, there are numerous variables to consider. One way to make sure those variables are accounted for is to choose a certified pre-owned vehicle from Hyundai of Regina. Here's a quick overview of the advantages that come with Hyundai Canada's Certified Pre-Owned Vehicle Program.
Comprehensive 120-Point Inspection for All Pre-Owned Vehicles
The most important part of the certification process is, without a doubt, the 120-point inspection. Our Hyundai-certified technicians go over the vehicle inch by inch, inspecting the engine compartment, major mechanical components, and the interior and exterior to ensure top reliability and dependability.
Extended Warranty and Roadside Assistance Are Included
Following the inspection that confirms everything is in pristine condition, certified pre-owned Hyundai vehicles get an extended warranty that adds one year or 20,000 km to the base powertrain warranty. As certified pre-owned vehicles tend to be low-mileage units, you will be protected for a long time. There's also a roadside assistance service available if you need it.
You Have 30 Days to Decide If You Like Your Vehicle
Lastly, certified pre-owned Hyundai vehicles come with a 30-day exchange privilege that is unheard of from any other automaker. This means you have almost a full month to determine if you're satisfied with your pre-owned vehicle. If your needs have changed and you need a different vehicle, simply let us know within 30 days!
Visit us today to learn more about the advantages of owning a certified pre-owned vehicle.