Helped Me Exit a Lease
June 26 2019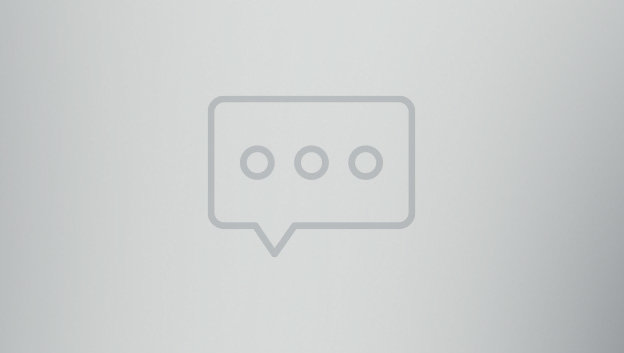 I had a leased Tucson from a Saskatoon dealer who was fairly uncooperative, so I thought I'd look around. I contacted Hyundai of Regina and right away the service was ten times better. Within a few days, they put in the effort to get the information from me that they needed (I'm in Saskatoon, they are in Regina) and we worked out a deal.
On top of that, they agreed to arrange for a driver to come to Saskatoon to pick up the Tucson and bring it to Regina for me.
When it comes time to buy a new vehicle, I will be going to Hyundai of Regina or one of their other dealerships.